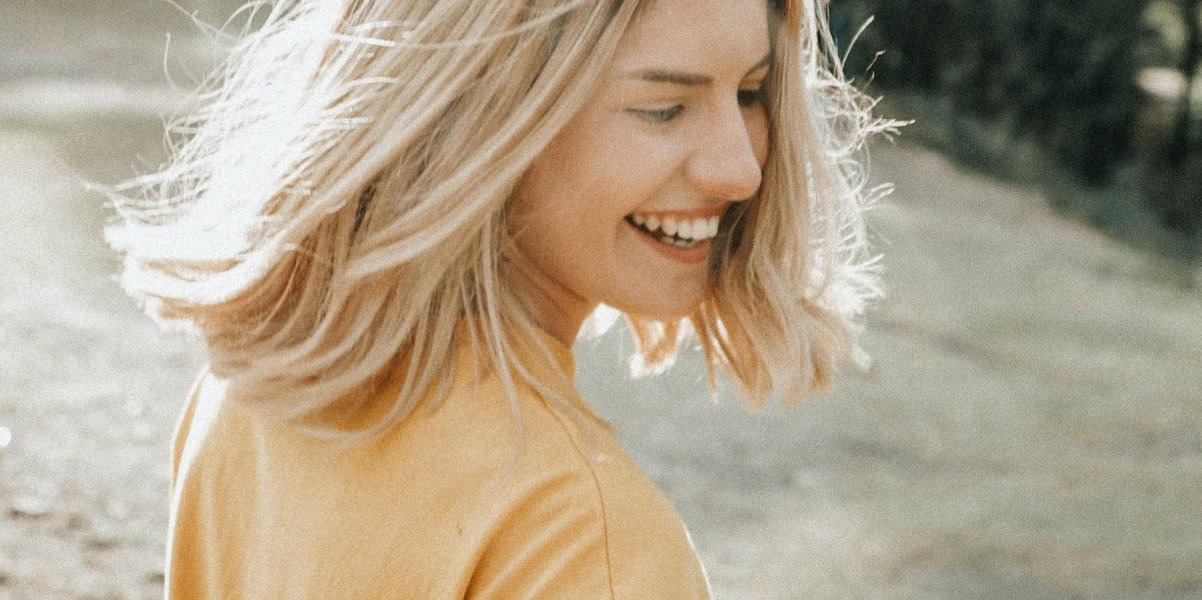 Direction To Unexplored Curiosity
Travel Cravel is an awesome area where you will be exploring the answer to your questions so that you can plan your vacation seamlessly. No matter what you are looking for, just open the Travel Cravel site and start your virtual tours about planning your vacation, where to go, expedition guides, scrumptious food to taste, and a bunch of other things.
Our job is to encounter the details about the perfect spots for your stay. Start digging for travel companions, secret treasures, peaceful waters, golden shores, the most elevated peaks, and captivating cities.
Travel Cravel is always here to give you the best exhilarating and compelling suggestions to pursue your heart. Together let's disclose some marvelous locations to lose ourselves in this world.
So start,
Unveiling your chosen places you can troll the tour guide so that you can explore the incredible beauty of nature, where we help you to grab the captivating top places so that you can have unforgettable experiences.